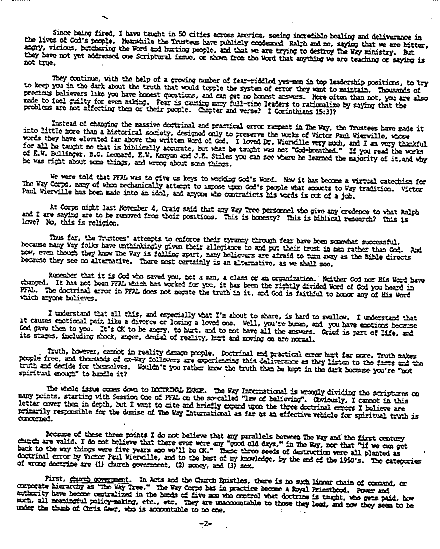 return to No Way Out home page
---
Member of the Internet Link Exchange
---
Please address any questions or problems you encounter on this site to Jim Martin. The views expressed do not necessarily reflect those of trancenet.net, all-info.org, its staff, volunteers, or donors. trancenet.net relies solely on "sharefare" donations from readers like you at http://www.trancenet.net/trancenet/levels.shtml.
---
Except where noted, entire contents Copyright ©1996,1997 Jim Martin.


A trancenet.net publication.
---
This page was last built with Frontier on a Macintosh on Fri, Jan 31, 1997 at 11:51:25 AM.